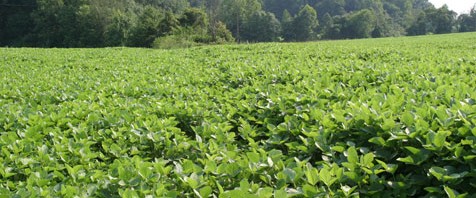 Using Biosolids
Farmers depend on the healthiness of their farm. So, when considering fertilizers, they want to make the best possible choices for their farms. The VBC developed this informational brochure to answer basic questions about the use of biosolids on family farms.
Fact Sheets
The School of Plant and Environmental Sciences at Virginia Tech worked with The Virginia Biosolids Council on Fact Sheets About Biosolids. They can be downloaded, opened and printed with Adobe Acrobat Reader.
Land Application and Composting of Biosolids
The Water Environment Federation has prepared an excellent Q&A/Fact Sheet on Land Application and Composting. Click HERE to download the PDF file.